Welcome to the Brian Kabat Photography Website

*Current/Upcoming Events*

Glenview Art League Art Show
Saturday, July 29, and Sunday July 30
Lyon School Grounds
1335 Waukegan Rd., Glenview, IL
(corner of Lake and Waukegan streets)


Be sure to stop by!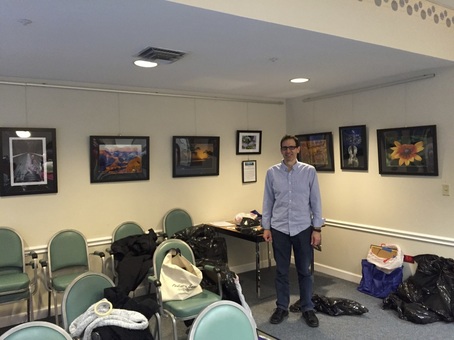 I currently have some of my work on display at
Arden Courts Assisted Living Community
3240 Milwaukee Ave., Northbrook
Because it is an assisted living complex, the showing is not open to the public. However, if you would like to see the exhibit in order to see if you may be interested in purchasing one of the photographs, contact me so I can make arrangements for you to see the photos.
---
Below are some pics that have
recently won awards.
The hummingbird pic took 1st place in the wildlife division of the 2017 Starved Rock Lodge Photo Competition. The Monarch and Deer pics won 2 of the 5 awards that were given at the
​spring 2017 Morton Grove Photo Contest.