Studio Portraits and Events

Thanks for taking a look at my studio portraits/events page.
​I have a SMALL sample of my portrait work below.
I am now shooting for various events, INCLUDING WEDDINGS. If you are interested in having portrait shots taken or hiring me for an event, or if you have questions about any of my services, please contact me at the email link on my home page.
Scroll down below the portrait samples to read info. about portrait pricing
. Contact me if you have questions regarding pricing for events at
info@briankabatphotography.com
​There is a wide range of pricing for events, depending on the specifics of the particular event. I can tell you, however, that pricing for events is VERY reasonable!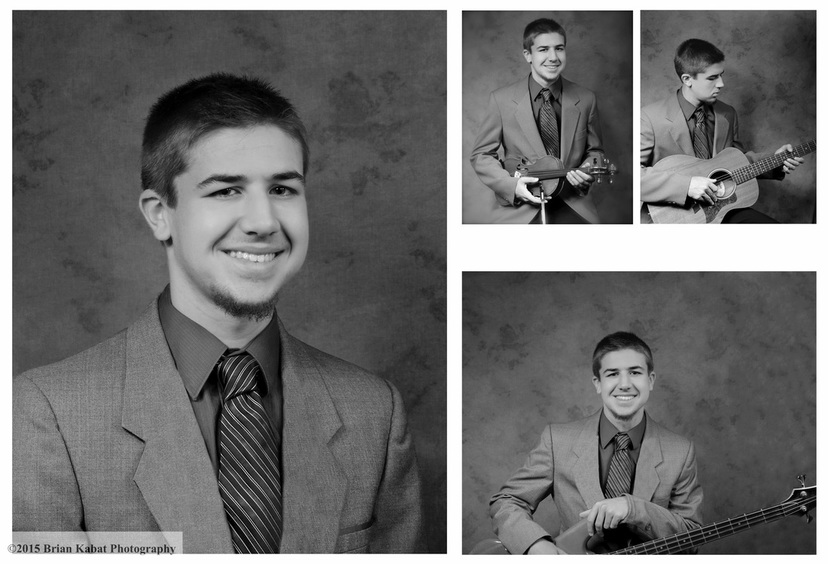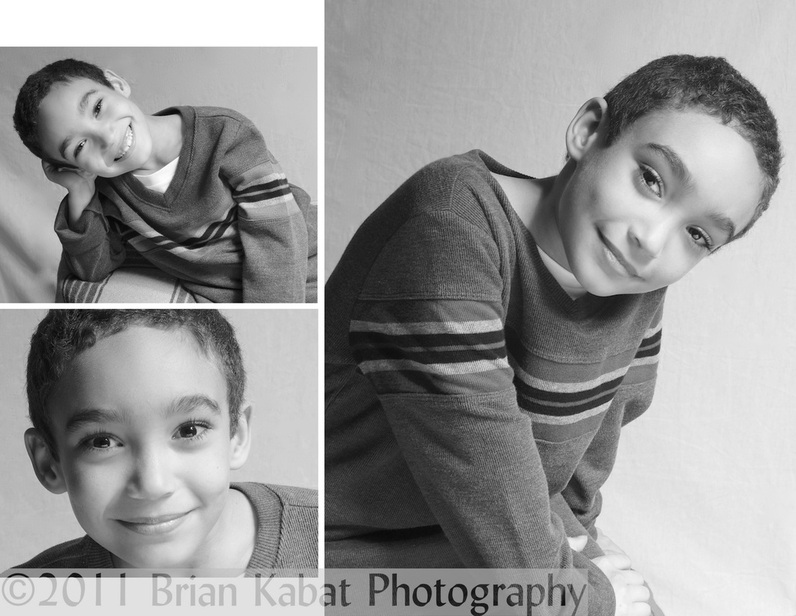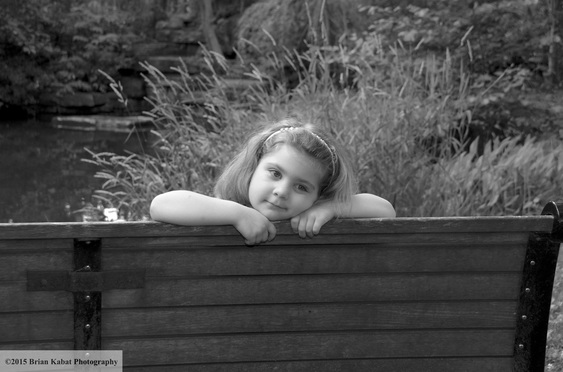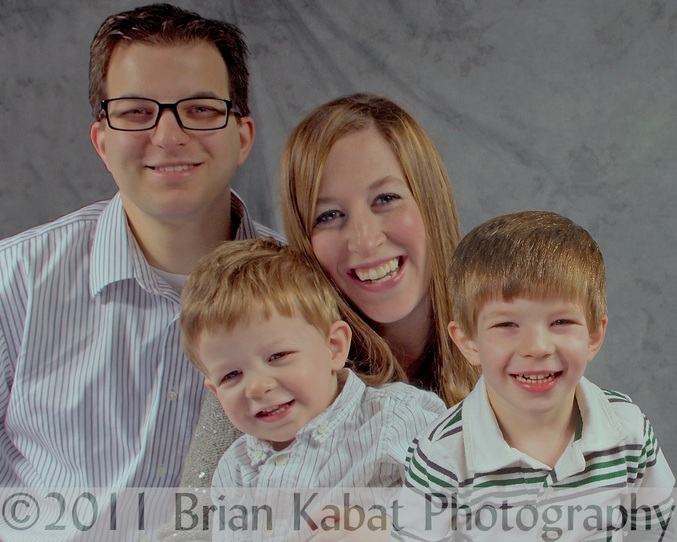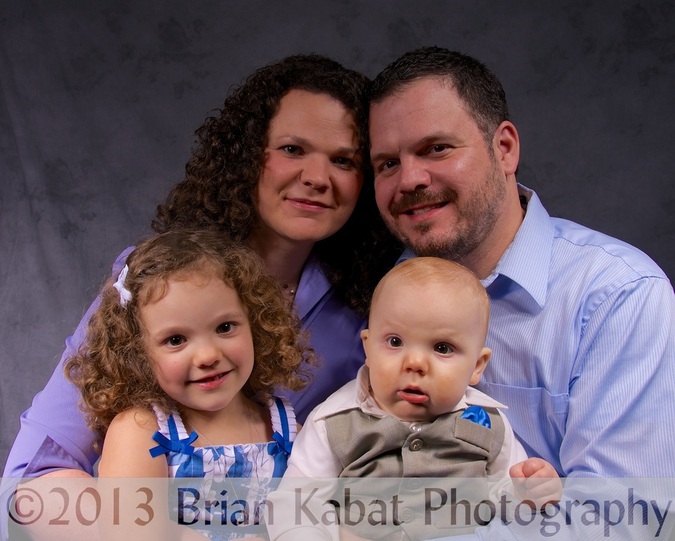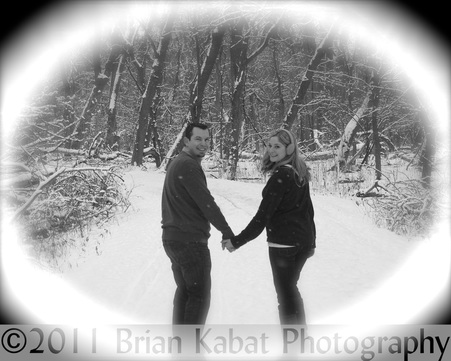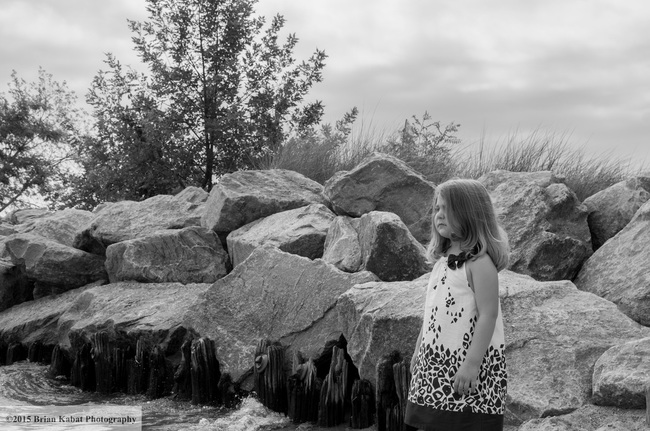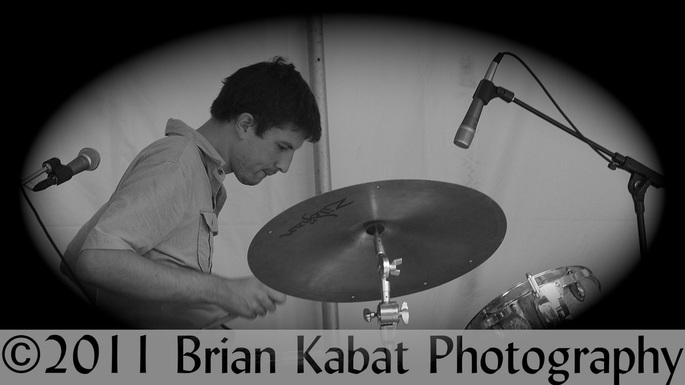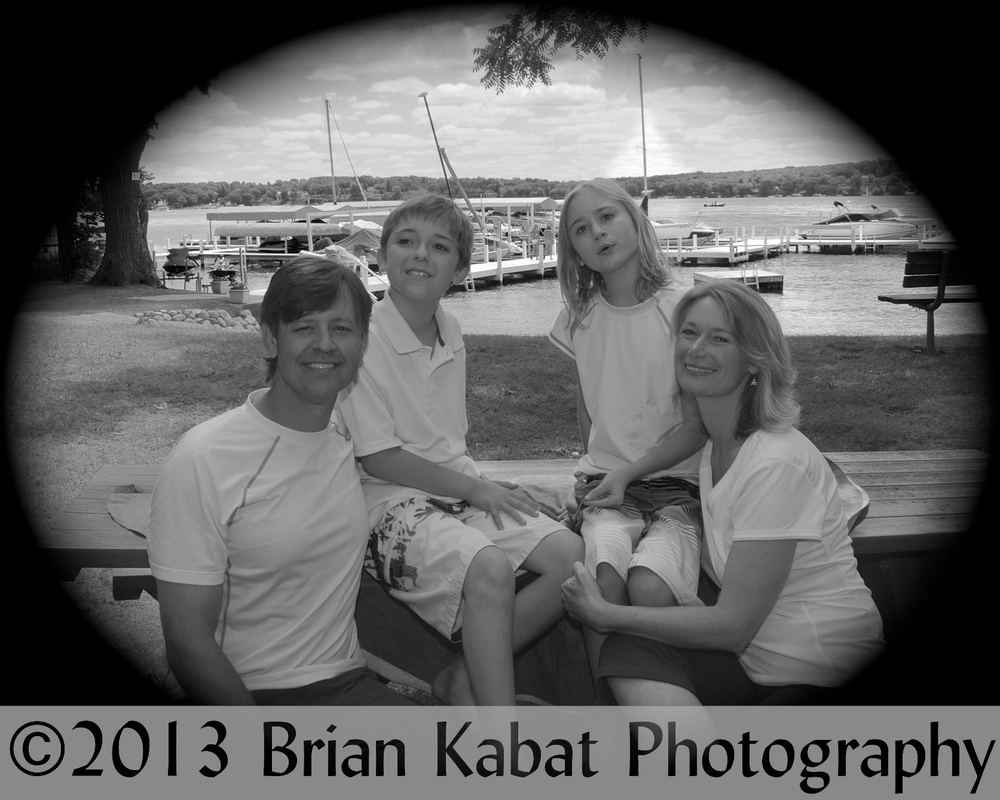 I hate it when I want to purchase something, find the price to be appealing, but then discover after a little research that there are "hidden fees." For instance, many department store portrait studios offer coupons for $15 for a package of portraits. However, when you add everything up (yep, those "hidden fees") the cost can be well over $150! That is because the "coupon price" does NOT include the sitting (usually $10 or more sitting fee per person), any touch ups/blemish removal, special effects (ie. vignetted border), nor a CD with all the pix taken. AND, these coupons are usually only good for one pose (if you want prints of two or more poses you will pay much more). So, below I have listed EXACTLY what you get for the prices I charge--No hidden fees. If you have questions about any of this information please don't hesitate to email me.

Prices and Services for Portrait and Informal "Sittings"

TOTAL Cost for sitting and prints is $150. Here is what that includes:
-CD with ALL photos from the sitting, which gives you the rights to use the photos unlimitedly! (Many studios charge anywhere from $100-300 just for the disc!)
-NO additional cost for touch ups (ie. skin smoothing/blemish removal)
-NO additional cost for special effects (ie. vignetting, sepia,
blurred edges--However there IS an extra charge of $25 per pose for computer generated backgrounds, such as the Stars and Balloons backgrounds above. See below for more information)
-Free sitting (no "per person" fees--you can bring as many people as you like!)
-I WILL COME TO YOU! I will bring my equipment to your home or other designated location to take your pictures (added fee of $25 for distances more than 20 miles from Morton Grove, IL)

Prints INCLUDED in the price:
-2 8x10's (ONE 13x19 can be substituted for the 2 8x10s)
-4 5x7's
-12 Wallets (ONE 8x10 or TWO 5x7's can be substituted for these)

YOU CAN ALSO "MIX AND MATCH" POSES!
For example, you can choose two different poses for your two 8x10s, or four different poses for your four 5x7s!
Most studios that have coupons for outrageously low prices only let you choose ONE pose! Additional poses cause a lot more per pose AND sometimes incur a sitting fee per person. You really have to make sure you know EXACTLY what you are getting with one of the "40 pictures for $15.99" deals! As I stated earlier, I HATE that deceitful advertising!
That's why I go to great lengths to lay it all out for you here :)

You have the choice of high gloss, semi-gloss, or matte for the finish on the pictures.

YOU WILL ALSO RECEIVE A CD WITH ALL OF THE PICS FROM THE SITTING! The pix can be printed/uploaded on websites etc. as many times as you wish. Most places charge anywhere from $100 to over $300 for a CD with the rights to use the photos!

Additional Prints/Services:
If you would like to purchase additional prints the cost per print is listed below for the following sizes:

4x6 ($3)
5x7 ($6)
8x10 ($12)
11x17 and 13x19 prints are also available for $15 each
Picture "Collage" (3 different pics on a 13x19 page) available for $20 each

Computer Generated Backgrounds are available for a $25 per picture charge (this is NOT per print, but rather one charge per pose. For instance, if you want a computer background for one picture, and you would like 3 copies of that picture, you are ONLY charged $25 TOTAL for the computer generated background, not $75)

If you would like a picture to be framed and matted the additional charge per print is $35 ($45 for 11x17, 13x19, or 13x19 in an 18x24 frame)


I hope you find the information on this page to be helpful. If you would like to set up a sitting click on the email link on my homepage. Thanks again for checking out Brian Kabat Photography!